Accepted Digital Device Formats
Our digital media transfer service can convert many types of digital media, including:

Preserving & Sharing Memories, Strengthening Connections
YesVideo is dedicated to preserving memories, sharing moments, and strengthening connections that matter.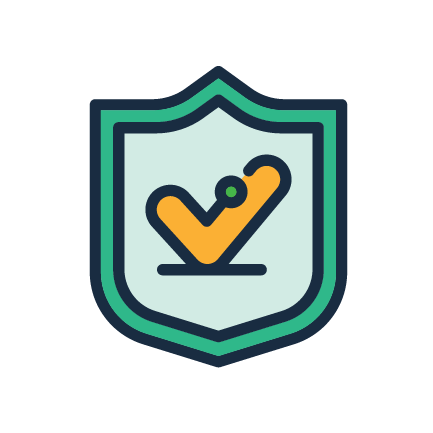 Millions of Memories Unlocked
Over the past 20+ years, 12 million families have entrusted YesVideo with unlocking their memories to rediscover and share.
Processed By Hand In The USA
Every order is handled by local members of the YesVideo team to ensure proper care and excellent results for your precious memories.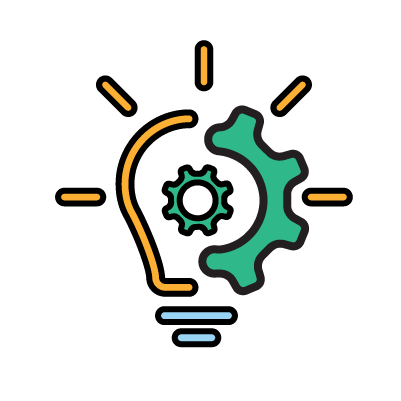 Patented Technology
Our innovative, patented methods make YesVideo the safe and reliable choice for transferring your irreplaceable media to digital formats.
Works with Google Photos
YesVideo is the only media transfer service that saves your memories to Google Photos
Preserve Your Digital Devices in 3 Easy Steps
Once you gather your digital devices, create your order and add to cart all the types you would like to digitize. You can add an optional USB or DVD output to your order.
Prepare your digital devices to be shipped by packing them safely. You can add a pre-paid UPS label to your order or use your own shipping option to mail your media.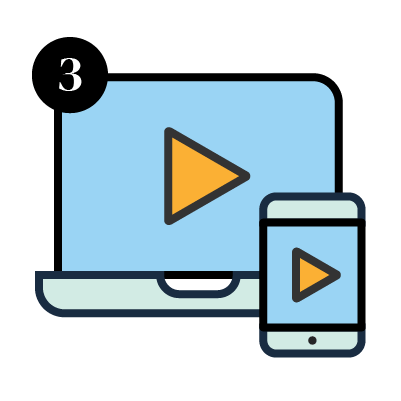 In a few weeks, your memories are unlockead for viewing, sharing, and gifting! If you ordered a USB or DVD output, we will mail it to you along with your original media.
What You Get
All Home Movie and Photo Transfers include a Digital Download and the option to add a USB or DVD.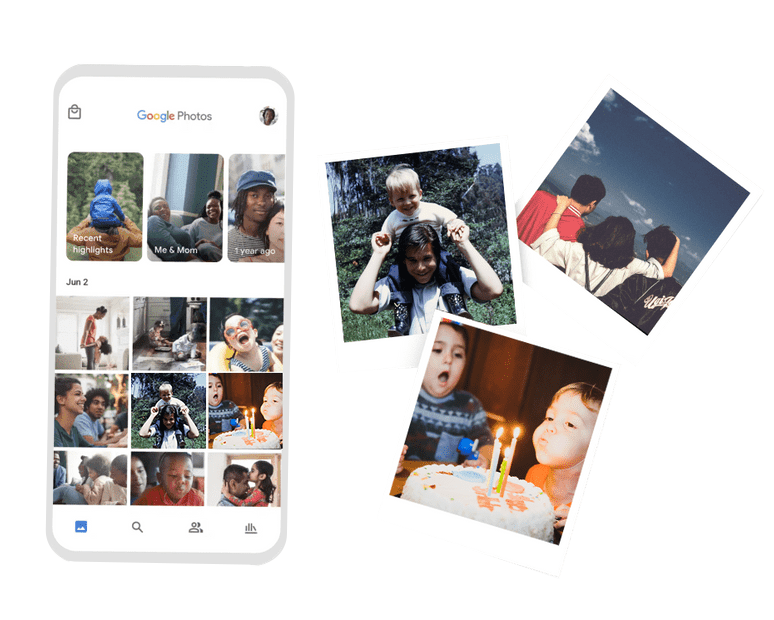 Digital Download
Your transfer features a Digital Download of your ordered items, accessible in your MemoryCloud account for 60 days. View, download, and share your digitized memories straight from your account on any device.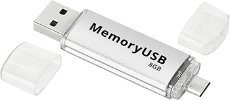 USB
Your digitized memories will be viewable on devices with a USB port, and files will be easy to store, duplicate, and back up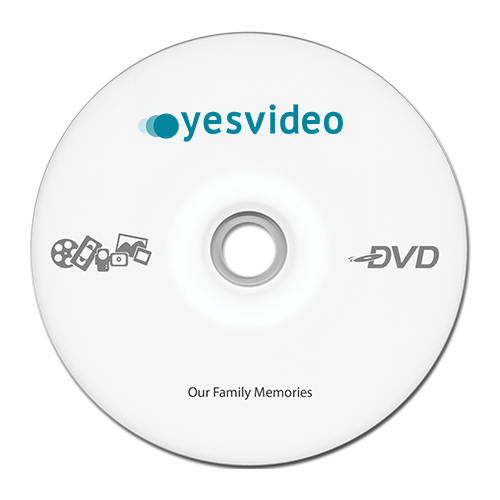 DVD
Our DVD offers automatic smart chapters, highlight videos, and the option to personalize the DVD with a title, theme, and background music.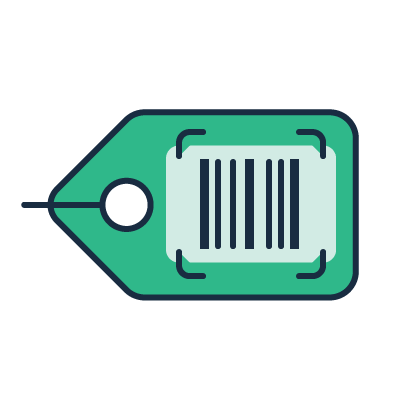 Tagged & Tracked
As soon as we receive your package, all original media is tagged with a barcode and tracked throughout the entire process.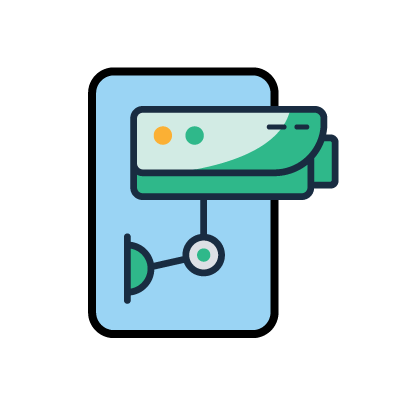 24/7 Monitoring
From the minute your media arrives to the time we ship it back to you, we monitor every single step throughout the operation.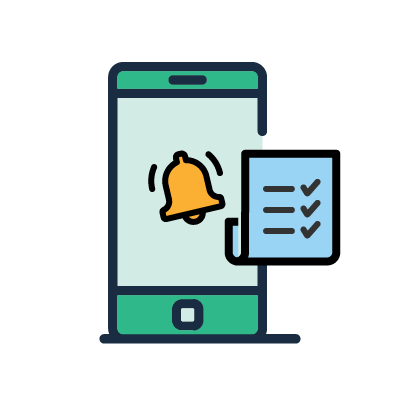 Digitally Backed Up
Every video and image that we transfer is securely backed up for 60 days after your order is completed.
How Much Does it Cost to Digitize My Old Devices?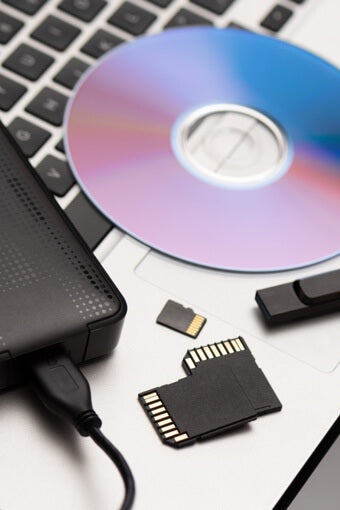 How Much Does it Cost to Digitize My Old Devices?
We charge $32.99 for every 90 minutes of content. Simply select the number of devices you have, and we will inform you of any refunds or additional charges via email if there are discrepancies between the original and final order.
Get Started Now
Frequently Asked Questions
1. Once we receive your items, we will carefully clean them, check for damage and then the content amount.

2. Then, we use professional-grade equipment to transfer your memories to digital format by hand.

3. Before sending the original and digital copies back to you, we inspect the color and quality and save a backup to ensure your memories are never lost and appear exactly as you remember them.
Like YesVideo, most digital scanning service offerings are available online. You may find local shops near you. However, more often than not, they are small mom-and-pop shops with a limited reputation and niche service offerings.

If you prefer to engage in these services locally, consider trying any of the major retailers like Walmart, Sam's Club, CVS, and Costco. These retailers offer digital scanning services fulfilled by YesVideo, which means they offer the same high-quality results.

Walmart and CVS offer the option to physically drop off your memories instead of shipping them.